Trident™

Nano
The Trident™ Nano line of Cardiac Monitors is designed to capture clear and comprehensive ECG tracings during Holter and Extended Holter studies. With multiple wear options, 8G of internal storage, and a low-profile design, the Trident™ Nano offers a unique combination of minimal body burden with the superior diagnostic yield of a 3-channel recording for study durations up to 30 days.
Trident™

Pro
Trident™ Pro Cardiac Monitors are equipped with a large LCD touch screen and on-board patient diary that provides a user-friendly experience for manually recorded patient events. Three channels of ECG data are acquired from surface electrodes adhered to the body, and 8G of internal memory with an advanced detection algorithm offer a versatile solution to capture, store, and transmit every beat during Holter, Extended Holter, Event, and Mobile Cardiac Telemetry studies for up to 30 days.
Trident™

Pro Accessories
Multi-Port Charger - Ensure multiple devices are fully charged and ready for long term studies
Charge-While-Wear Cable - Charge the monitoring device without disrupting current monitoring activity
USB Cable - Quickly transfer data to and from the monitoring device (USB Wall Charger included)
Lead Cables - 3- or 4-electrode cables available
Holster - Discrete and light-weight storage for comfortable mobility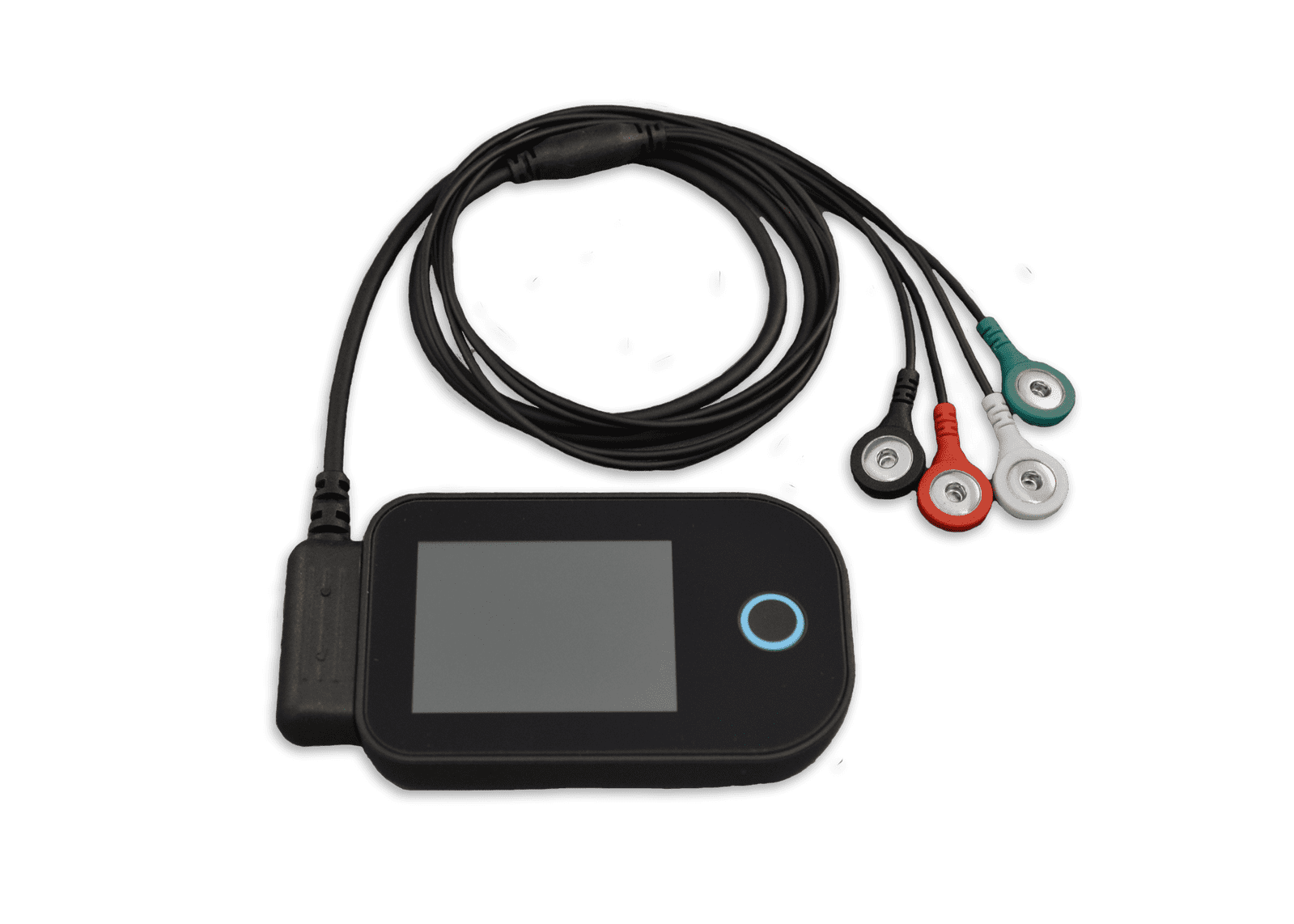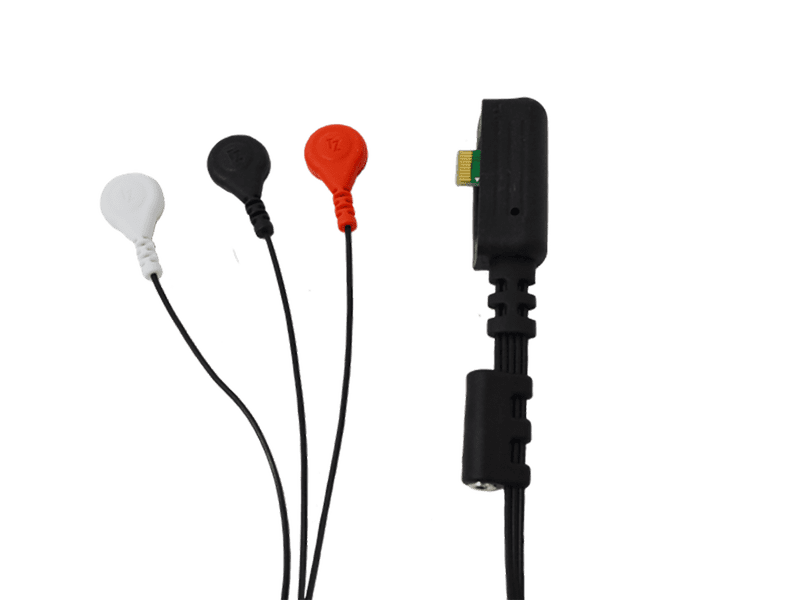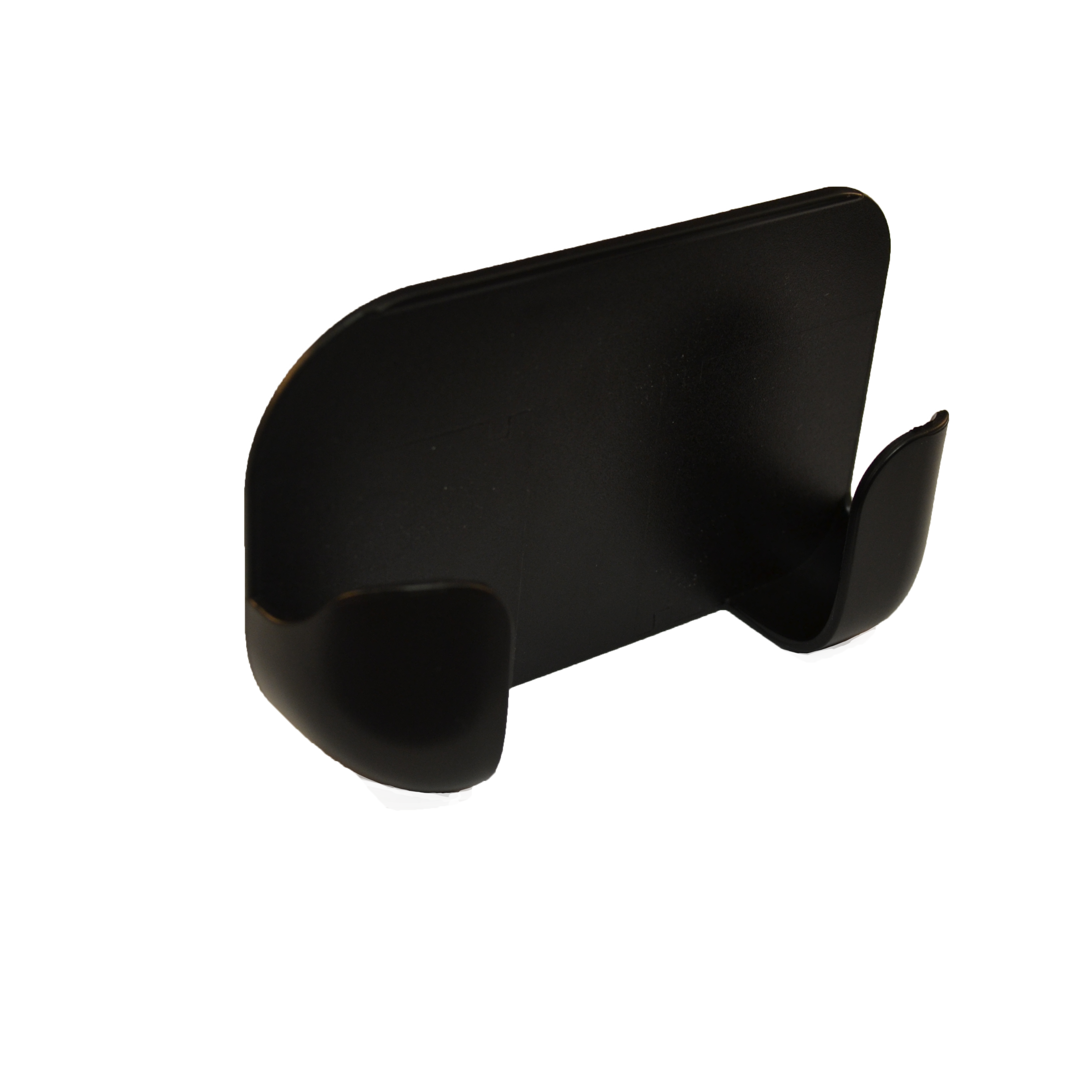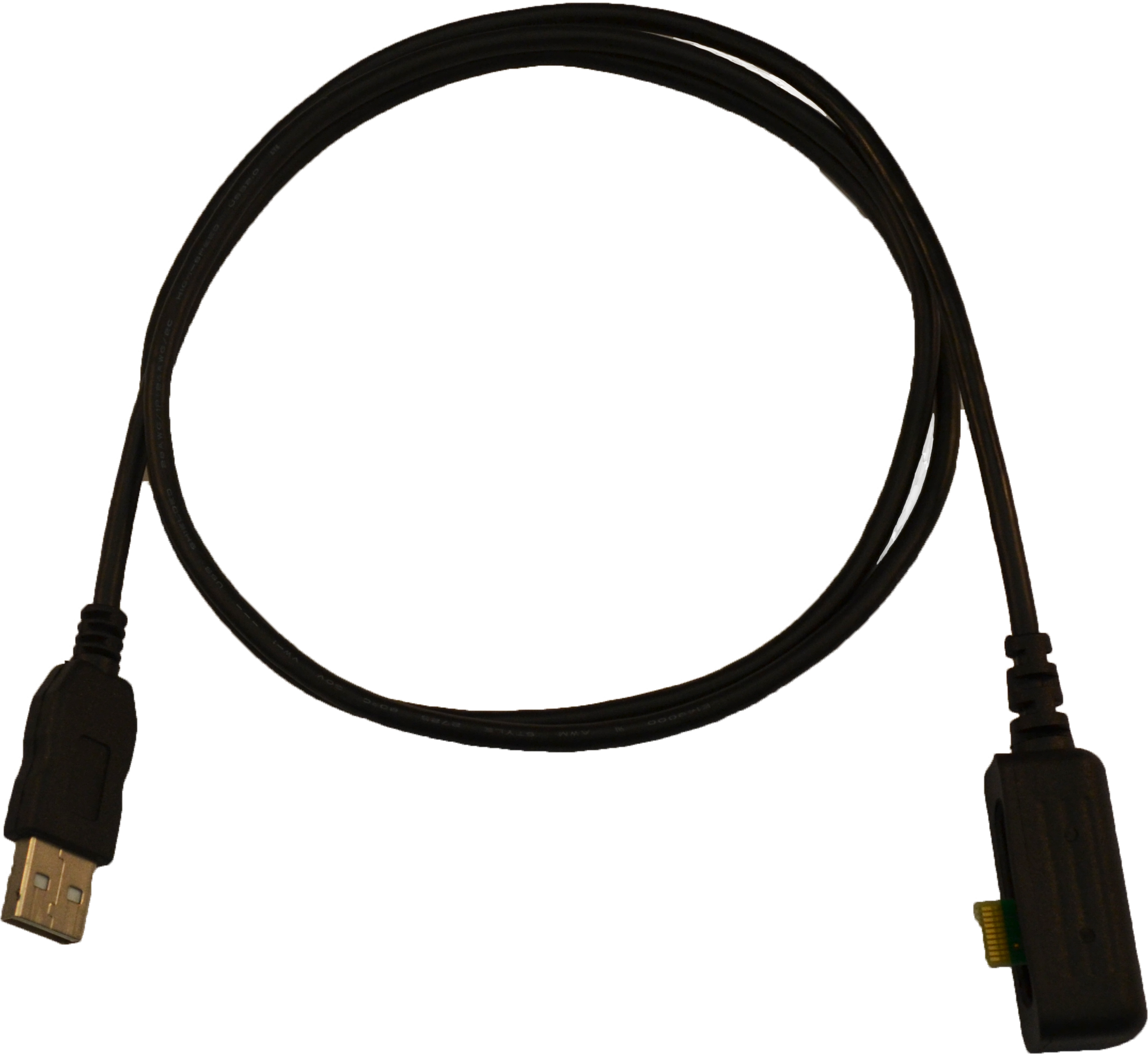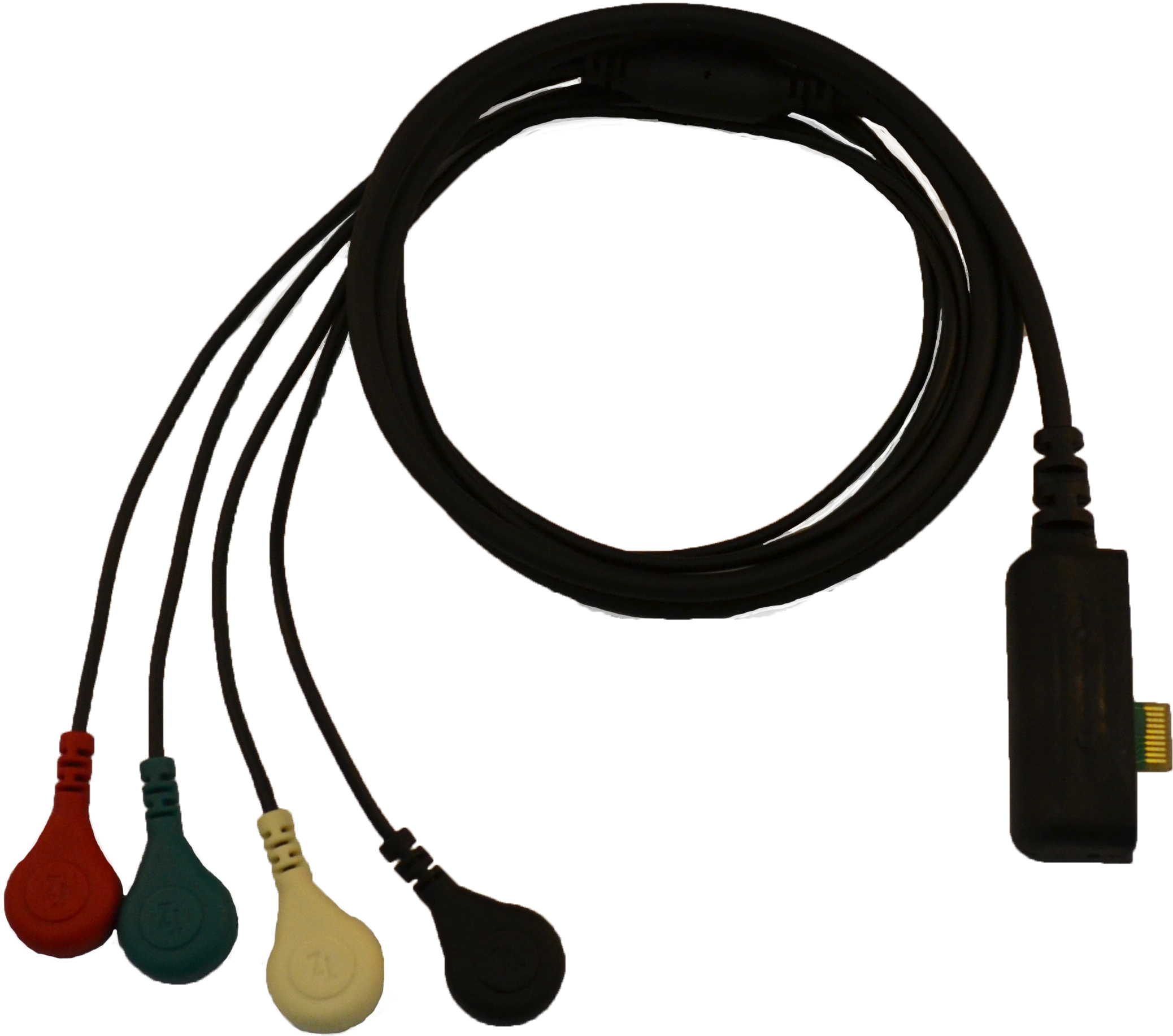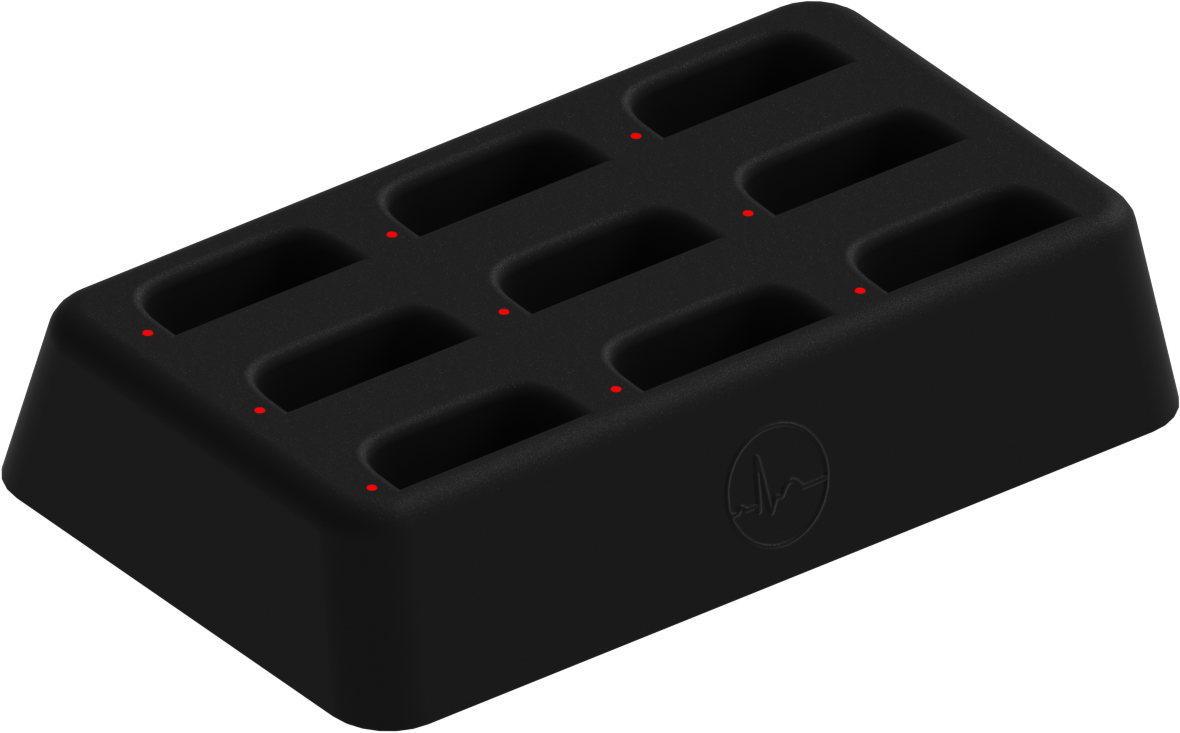 We have been working with TZ Medical since May 2019, using their Holter monitors, and it has been the best decision to switch to them. Not only is their staff, especially Sarah, delightful to work with, they are quick to respond with any questions we have and they check in with us to make sure we are doing good. Their online system has been very easy to use and it has made our in office process much simpler for our staff and our patients.